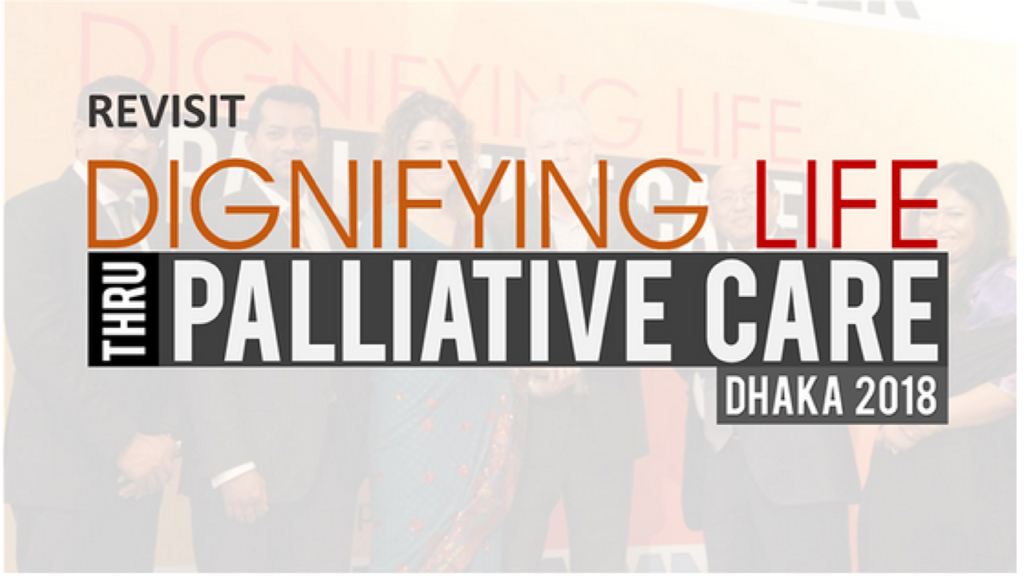 Dignifying Life Thru Palliative Care:
Palliative care is a multidisciplinary approach to specialized medical and nursing care for people with life-limiting illnesses. It focuses on providing people with relief from the symptoms, pain, physical stress, and mental stress of the terminal diagnosis. The goal of such therapy is to improve quality of life for both the person and their family.
Dignifying life is an initiative of Ayat Education to train doctors and nurses about Palliative Care and exchange knowledge among national and international experts to create a platform which promotes palliative care and create awareness in the society through youth engagement. .